Loison Butter Monoportion Biscuits
Anywhere and anytime: Dario Loison's single-portion biscuits are designed to be enjoyed anywhere. 12 flavours for a moment of pleasure.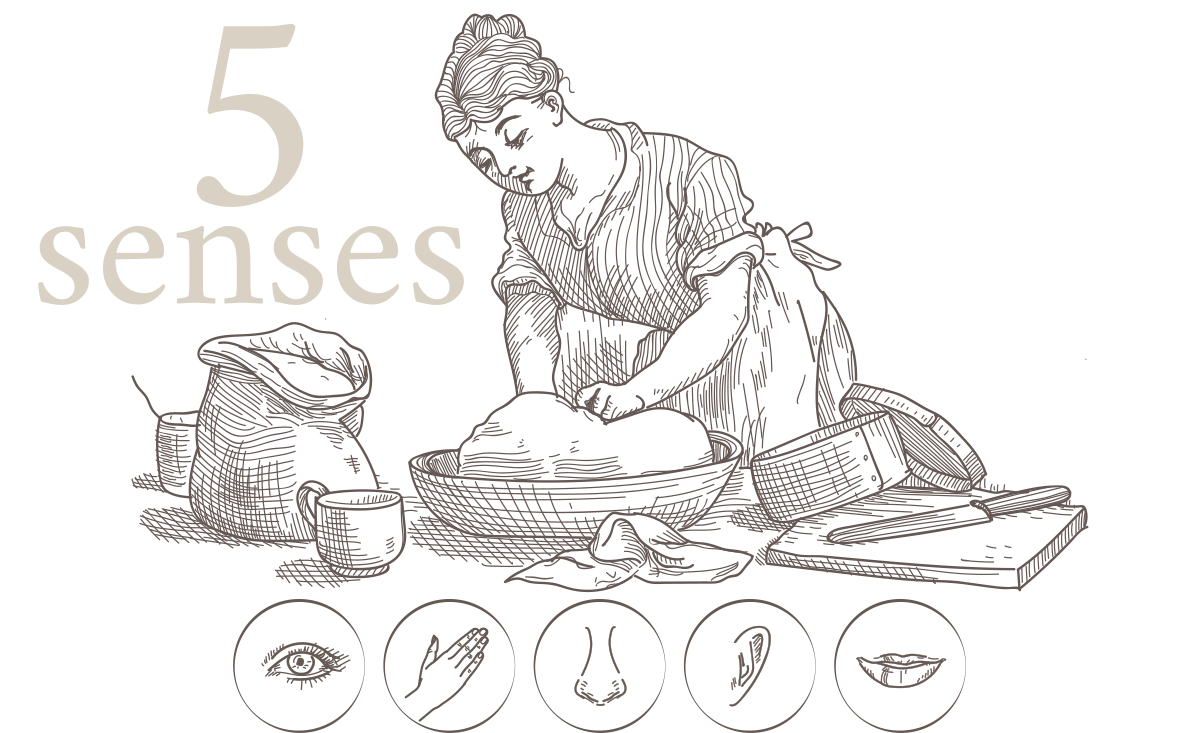 The pleasure of a gourmet moment
EXCELLENT INGREDIENTS
Dario Loison's butter cookies are one-of-a-kind delights prepared with excellent ingredients according to traditional recipes. They come in exclusive and effective packaging whether you want a create-your-own box or a display container for your business. Our line of cookies is designed to complement not only your coffee break beverages, but also your teas and your predinner drinks. Enjoy our scrumptious cookies at home, at the coffee shop or at the restaurant. We offer 12 fine varieties of cookies ranging from the most traditional to the ones featuring innovative flavor combinations. Available in three well-defined lines: Classici, Frutta and Meditazione.
Professional
WIN YOUR CUSTOMERS OVER
Our products for the professional sectors introduce a new way to look at cookies, as we think of them in terms of special treats for your customers. Our unpretentious design is perfect for a simple and practical gourmet break at the hotel, the coffee shop or the restaurant. They also meet the needs of the office, the store, the automated distribution industry and the catering business.
ONLINE SHOP
Choose your cookies and buy them now
All of our 12 varieties of individually wrapped cookies are available for purchase on our Online Shop. Simply choose the quantity and the packaging option you prefer. We have elegant customer-ready containers, comprising stylish tin boxes and practical boxes, as well as smart create-your-own solutions.