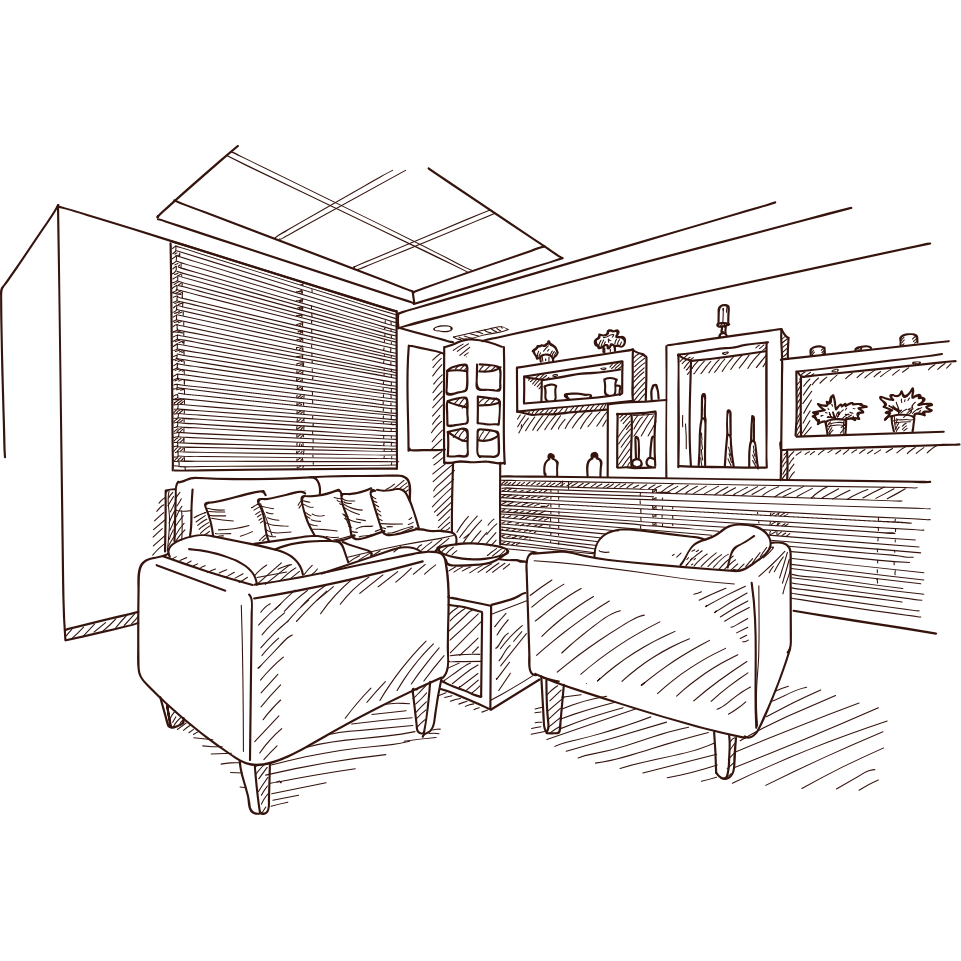 SERVICE INDUSTRY
Surprise your clients
REWARD THEM WITH A LITTLE EXTRA PLEASURE
Our buttery treats will give your clients that little extra attention they deserve. Our cookies are perfect for any professional environment: banks, law firms, insurance companies, wellness centers, spas and beauty salons. Our individually wrapped cookies offer a nice thought that will make you stand out. Displayed in practical containers, they are a temptation that your clients will find hard to resist.
Tasty bits of attention
Professionalism and friendliness are very important in a work environment. Our individually wrapped cookies will add a touch of class to your customer relationship. Choose from 12 different types of cookies to offer to your clients, as a way to thank them for their trust: "Add taste to your work!"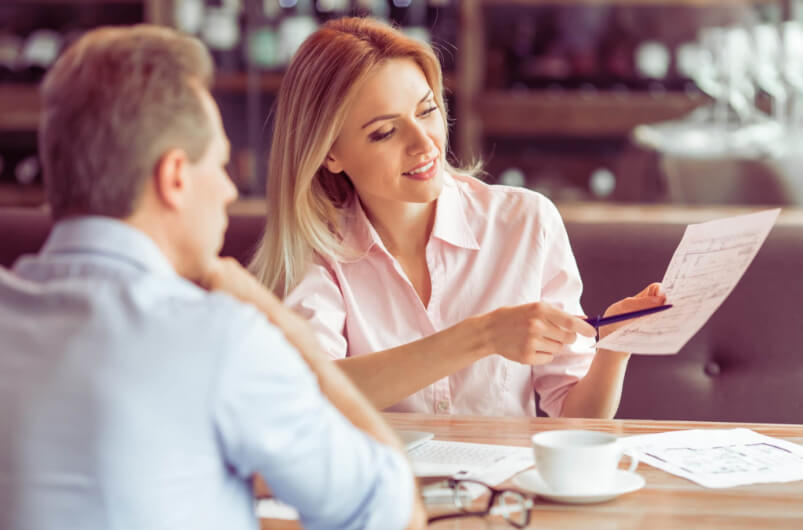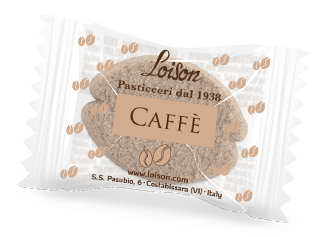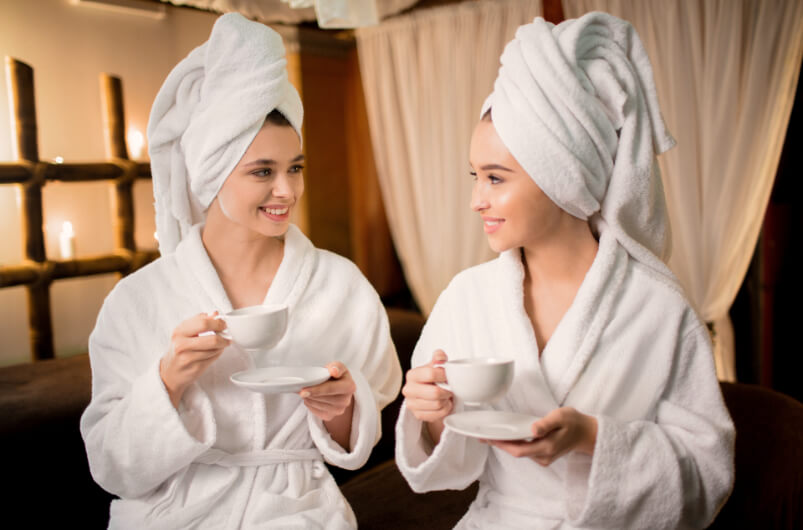 Sweet well-being
Featuring relaxing atmospheres and culinary delicacies, beauty centers and spas are places dedicated to the well-being of the body, mind and soul. Our butter cookie line is perfect for those who want to treat themselves to intense moments of pleasure, for an all-round wellness experience.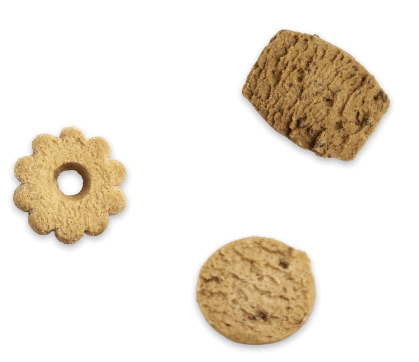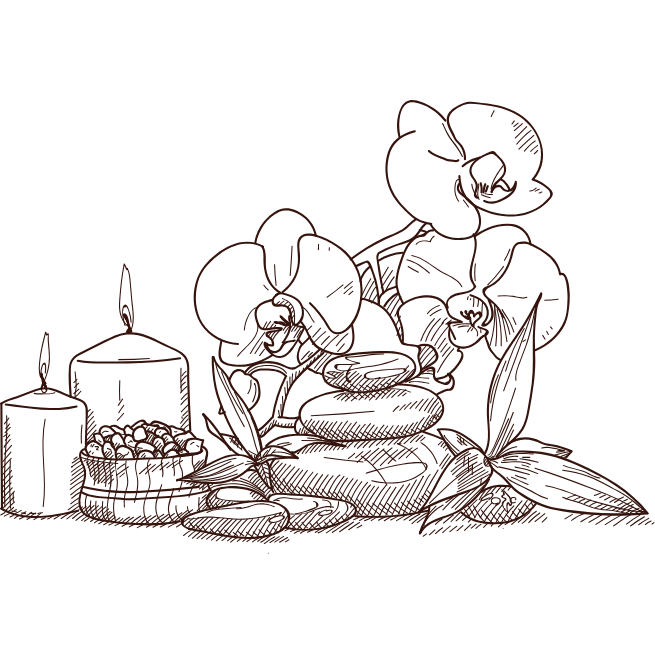 While chatting away
Hair salons have become more like centers where beauty is interpreted and personalized for each client. The art of hair styling meets the culinary world: our individually wrapped cookies are little delights that will sweeten everyone's time.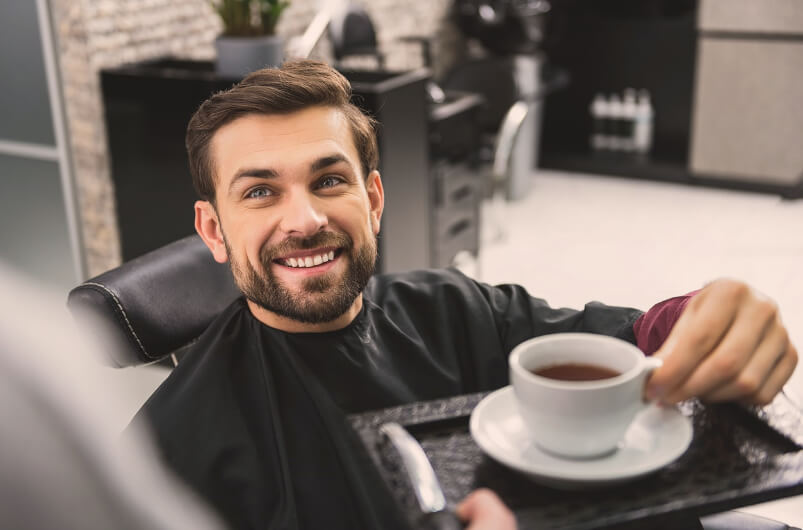 Ideas for your business
Boxes and display containers to gift your clients with a little something special.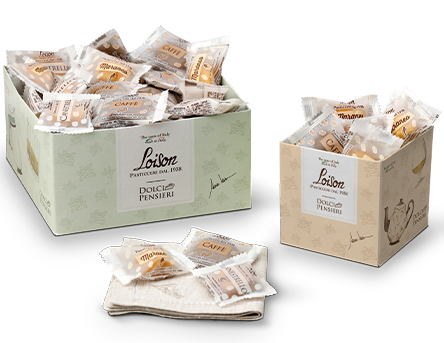 Display boxes
M052 Large paper tray
M053 Small paper tray
Not just biscuits ... discover our single-portion delights: