YESTERDAY
A story of passion and tradition
ARTISANAL ORIGINS
[stat_counter icon_size="32″ icon_animation="fadeInUp" counter_value="1938″ counter_sep="" counter_decimal="" speed="3″ el_class="date" desc_font_size="desktop:120px;" desc_font_color="#e2dbd1″]
Grandfather Tranquillo opens his small bread bakery in Costabissara
[stat_counter icon_size="32″ icon_animation="fadeInUp" counter_value="1955″ counter_sep="" counter_decimal="" speed="4″ el_class="date" desc_font_size="desktop:120px;" desc_font_color="#e2dbd1″]
Father Alessandro makes the first Panettone and Pandoro breads from scratch
[stat_counter icon_size="32″ icon_animation="fadeInUp" counter_value="1992″ counter_sep="" counter_decimal="" speed="5″ el_class="date" desc_font_size="desktop:120px;" desc_font_color="#e2dbd1″]
Dario joins the family-run business and begins expansion to international markets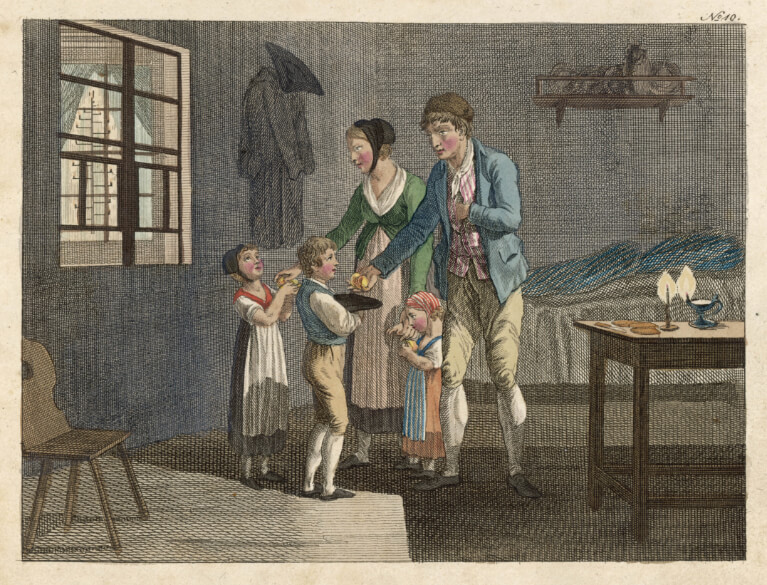 Our story encompasses three generations of people able to constantly challenge themselves while keeping up with the times and with food trends. It all began with grandpa Tranquillo, who then handed it over to his son Alessandro, who in turn passed it down to Dario Loison.
Born as a small wood-oven bakery, our small-sized company located in the outskirts of Vicenza has become, over the last 80 years, a well-established business whose production is in demand all over the world. It was 1938 when grandfather Tranquillo opened his small bakery in Motta di Costabissara and moved there with his family. In the years that followed, Tranquillo diversified his production, but it wasn't until his son Alessandro got involved that the range of products expanded to include more than the traditional breads being baked thus far. Spreads, wedding cakes and fresh pastries were added to the list of bakery goods and were personally delivered by Alessandro to local coffee shops and families.
In 1955, Alessandro began specializing in the production and sales of Panettone and Pandoro, yielding about 20 to 30 kilos' worth of sweet breads a day.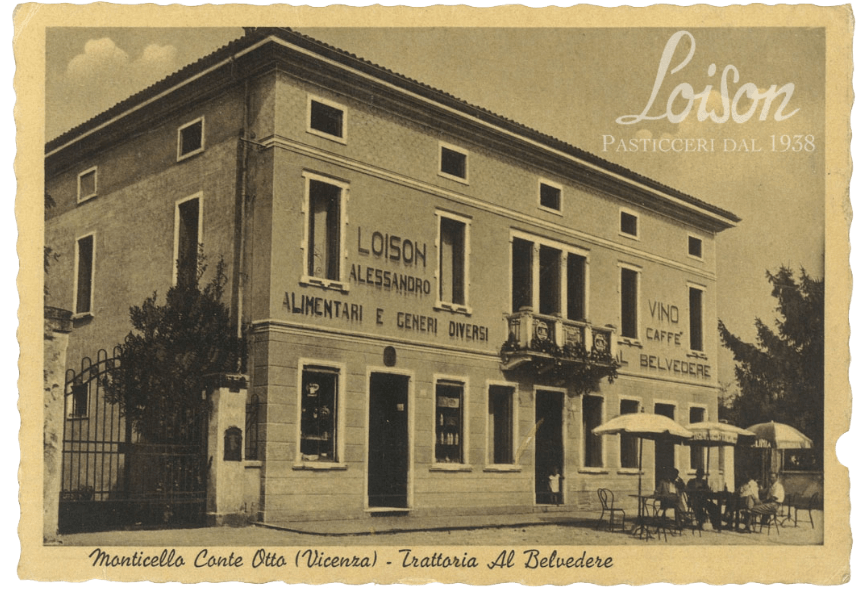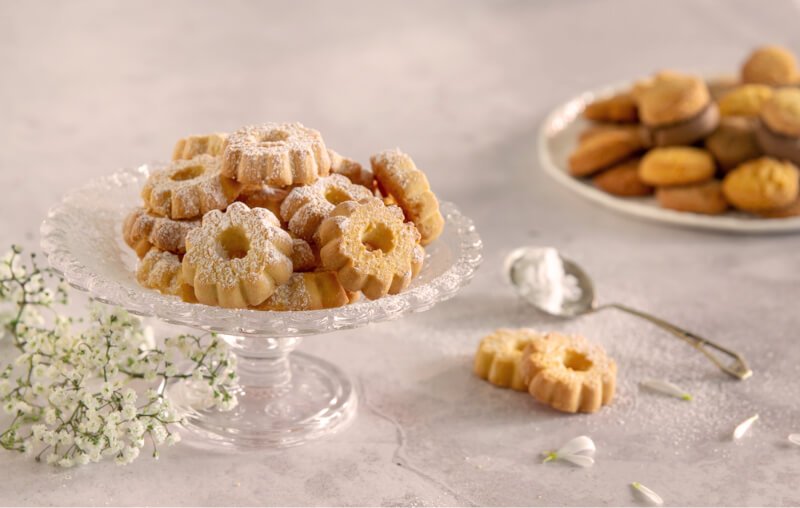 TODAY
A symbol of Made in Italy around the world
TRADITION AND INNOVATION
In 1992, Alessandro's son Dario joined and eventually took over the family business, contributing to its international growth as a symbol of what's 'Made in Italy'.
Dario Loison heads the company with the same passion and strength that his family has always shown. The secret to the international success of his pastry business lies in the combination of art and quality, creativity and entrepreneurial spirit, experience and innovation, tradition and the web. Our line of butter cookies reflects all of Dario Loison's entrepreneurial spirit. He was able to turn a little sweet treat into a business idea, correctly interpreting the everchanging needs of the confectionery market.
TOMORROW
Always looking ahead
FLEXIBILITY AND FORESIGHT
We have always strived to work with an eye to the future. With our range of butter cookies, we look to bring the traditional single-serve cookie to the next level. Our unique, high-quality product is the result of a skillful combination of simplicity, premium ingredients and pastry-making techniques. The growth of our cookie line follows a cross-cutting pattern and includes some foresight, necessary traits in these everchanging national and international markets. We offer a thoughtful treat to the food professionals and lovers.