The origin
Shapes
A BIT OF GEOMETRY AND A TOUCH OF IMAGINATION
Cookies' shapes can vary tremendously, as they are the result of the application of different techniques, handed down and changed over the centuries, and of an endless labor of the imagination. From the first uneven hand-shaped cookies, we arrive today at the precise forms created with the use of cutters.
Some shapes have remained unchanged over the centuries, such as that of the doughnuts and of the ladyfingers, to name a couple. It is worth mentioning a few extra words about cut-out cookies. Originally, there were two main types of cutters: those that merely cut the dough into shapes and those that were also used while baking the cookies. The first type can be traced back to the decorated punches with which, back in the Middle Ages, families used to mark their own breads to differentiate them from the others coming out of the same common ovens.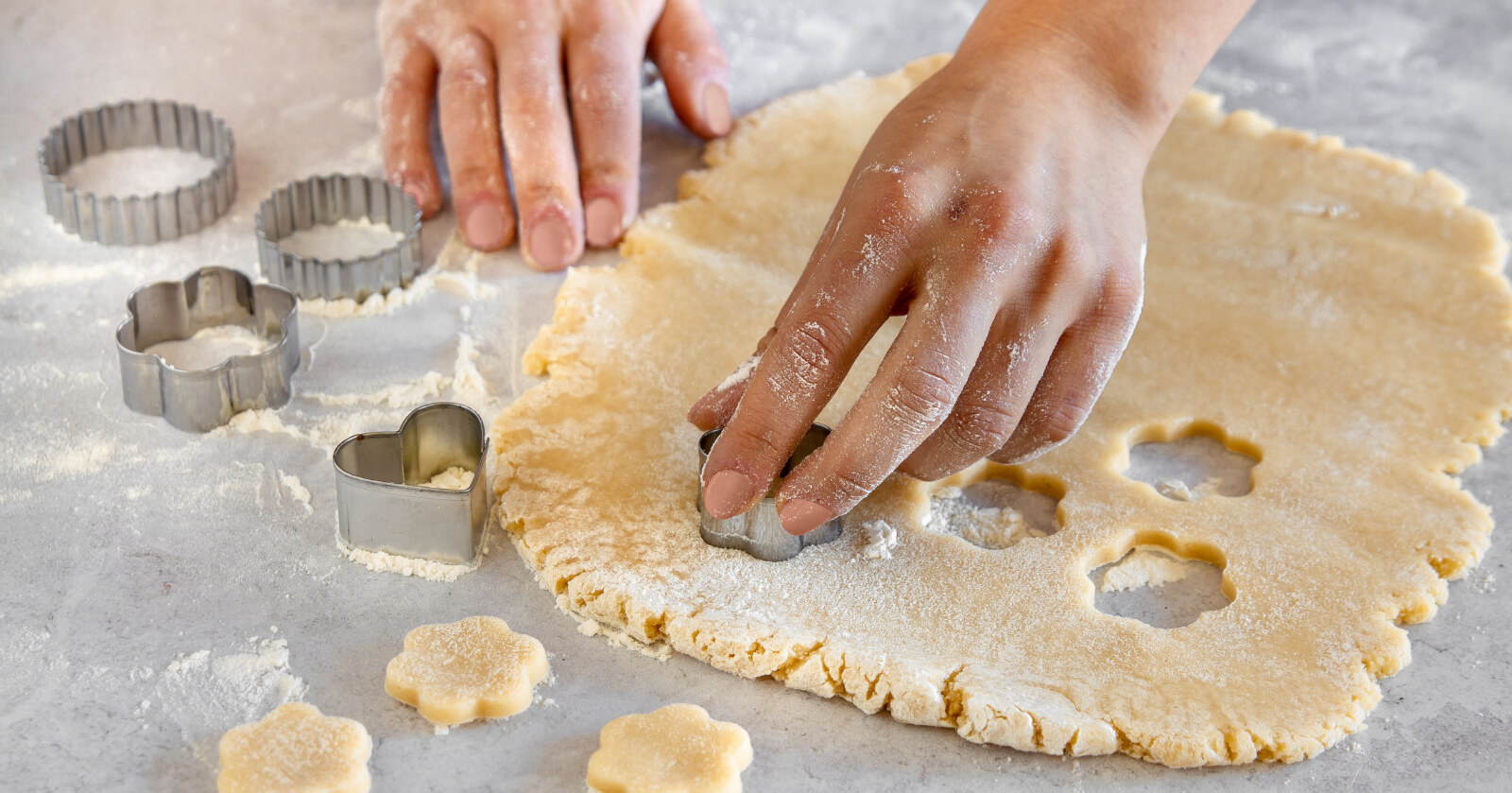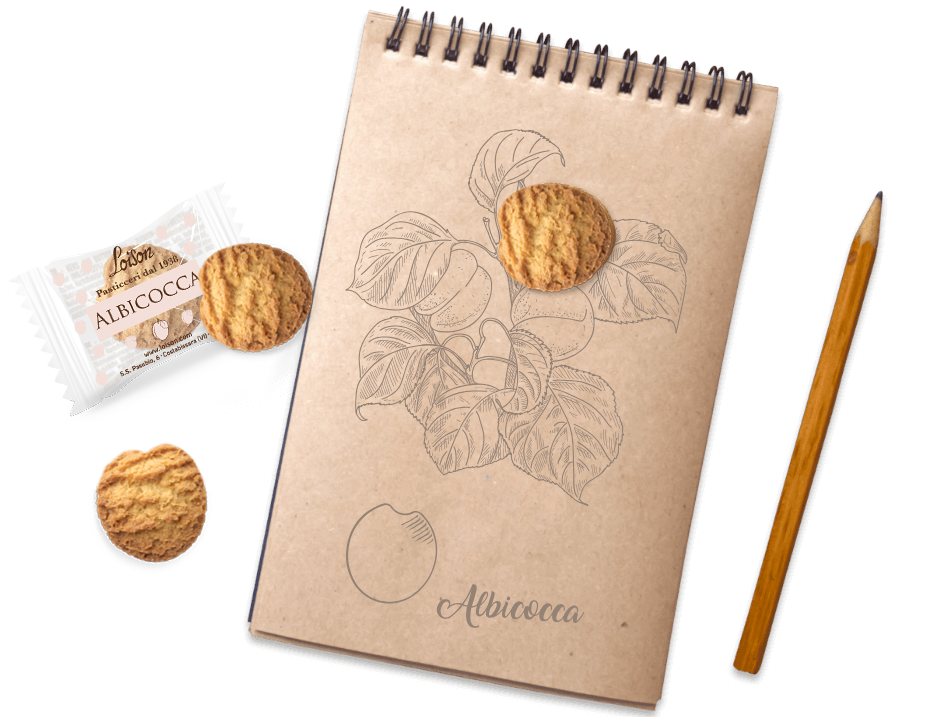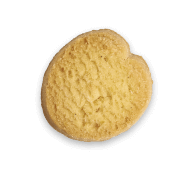 The secret to a unique and unforgettable cookie lies in its design: from the choice of ingredients to the study of its possible shape.
Like a stone sculpture, cookies come to life by first mixing the ingredients: the result is a smooth and compact dough from which classic and geometric shapes alternate with more suggestive and unusual ones. The shapes of cookies can exert an extraordinary evocative power on us, often triggering childhood memories. For this reason, we pay the utmost attention to the study and design of our cookies.
EVOLUTION
Our cookies
THE SHAPE INTRODUCES THE TASTE
The shapes of Dario Loison's butter cookies, examples of unmatchable tiny delights, are the result of careful and meticulous research. The ingredients suggest the shapes and vice versa, in a back-and-forth game in which all the senses are involved.