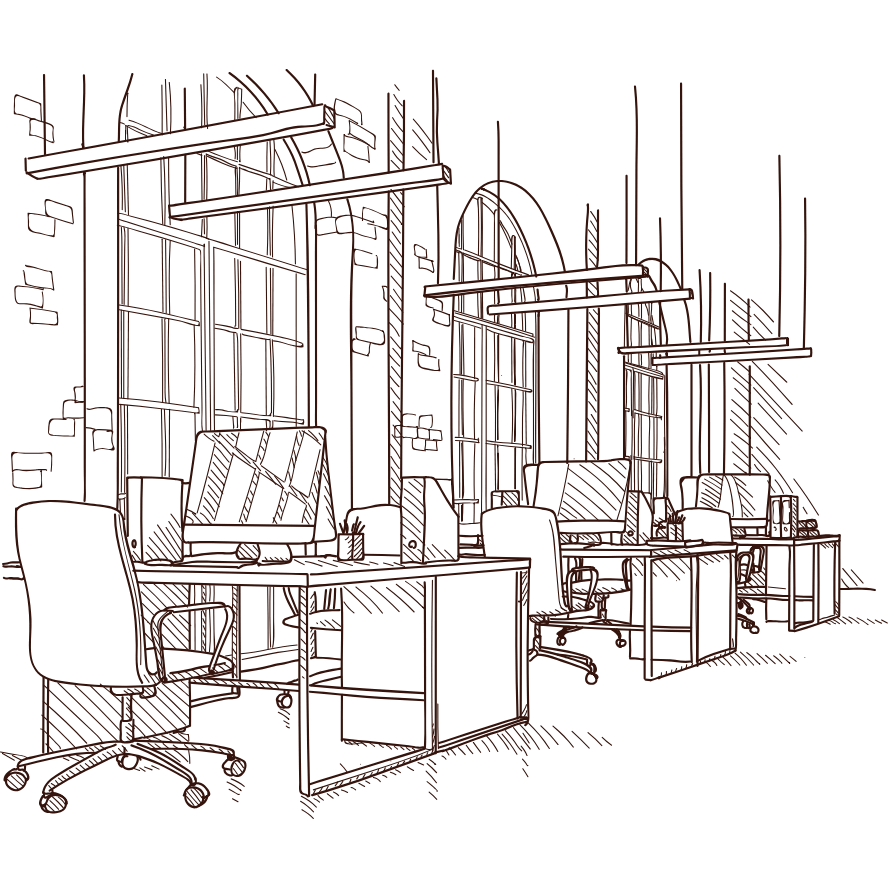 OFFICES
Make an impact
FROM BUSINESS MEETINGS TO COFFEE BREAKS
Take care of your clients, or pamper your employees, by offering them the best of Loison's butter pastry treats. More attention and unsolicited gifts show people that you care to invest in your business and in working relationships. We offer solutions tailored to every office or company's specific needs: an original, exclusive high-quality product to pair with different coffee flavors, as well as with different tea blends.
The perfect match
Win your customers over with a small, yet sophisticated, treat when they are on their break. Our cookies are unique in both taste and character: the basic ingredients of our butter cookies are skillfully combined to give you a refined and exclusive product.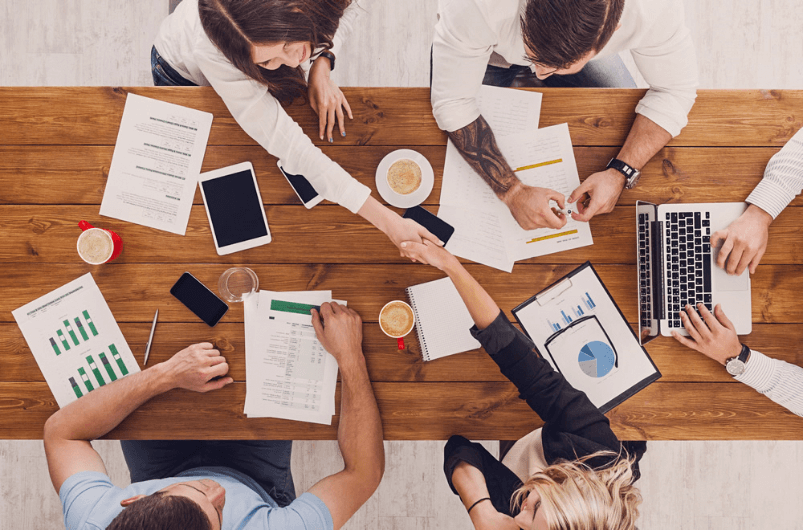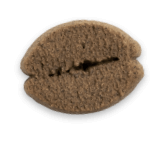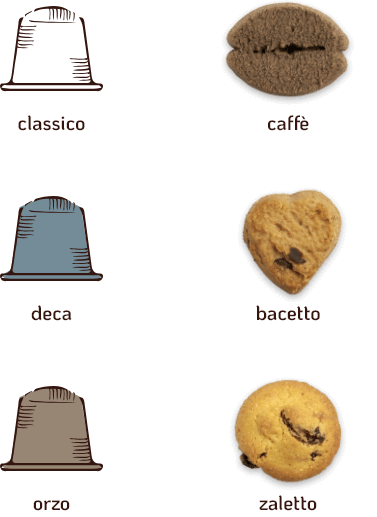 A matter of affinity
Excellent ingredients for intriguing combinations. Our butter cookies are an irresistible temptation to offer to your clients, friends and employees. Surprise them with a wide selection of flavors that will please even the most sophisticated palate.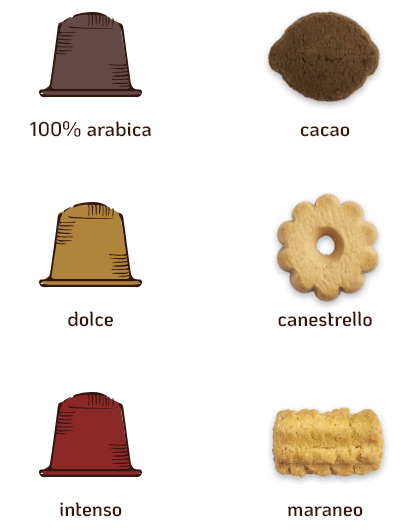 A gourmet moment
Go ahead, have a coffee break and mingle with your coworkers. The cookies that Dario Loison has created are the perfect touch to complement any moment and help you relax and reenergize.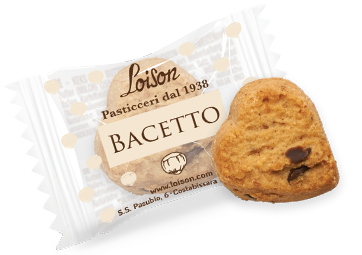 Ideas for your office
Cute boxes and display containers to help you offer your clients and employees a sweet gift.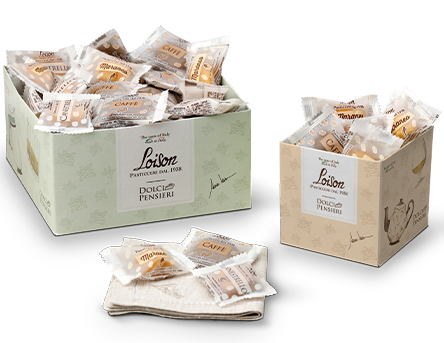 Display boxes
M052 Large paper tray
M053 Small paper tray
Not just biscuits ... discover our single-portion delights: