At the historical palace of Antico Hotel Vicenza, located in Vicenza and near to the famous Piazza dei Signori, the day begins with a rich breakfast, whose wide offer includes Loison Butter Biscuits. We met Federico Deiana, the Director of the hotel. He told us some more information about his collaboration with Loison.
"The Antico Hotel Vicenza is situated in the heart of the city, where The Basilica Palladiana and The Loggia del Capitanato are located. After the renovation of the building in the 2016, the Hotel distinguish itself through the ancient atmosphere characterized by furniture from the first part of 19th century. It has 23 rooms, of which 4 Junior Suite and 7 Superior Rooms, while the last floor of the building hosts the panoramic terrace. The terrace offers a 360° and unforgettable view of the city, with a focus on the exclusive monuments of Vicenza and on the hills that surround the city."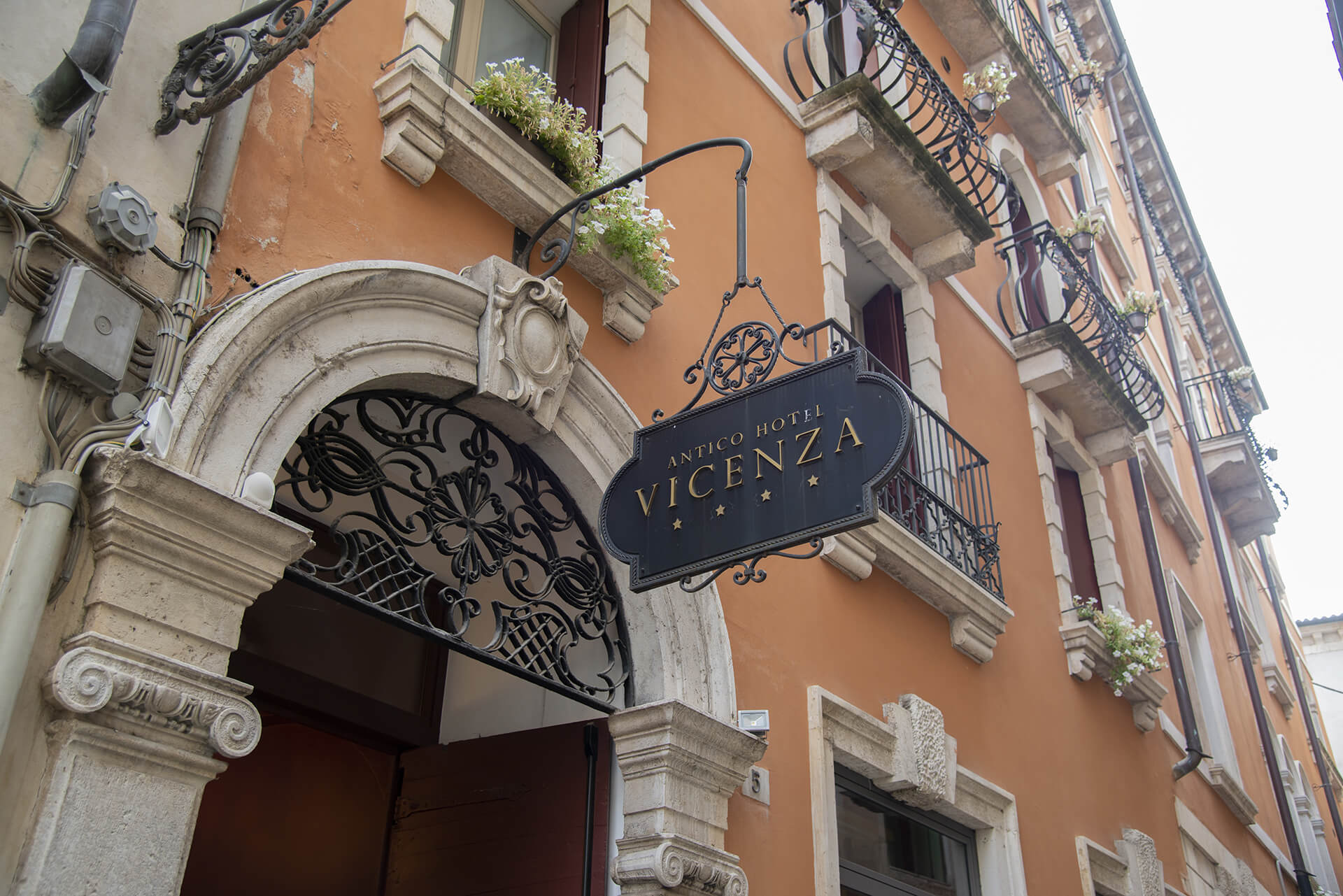 How was the collaboration with Loison born?
"Loison products are very well known in the local area of Vicenza: the Panettoni, the Colombe and the Veneziane are high quality products that we serve with pleasure to our guests. Moreover, I know Dario Losion from a long time and he advised me to offer the Butter Biscuits Line for the Antico Hotel Vicenza. They have shown from the beginning their quality and their versatility."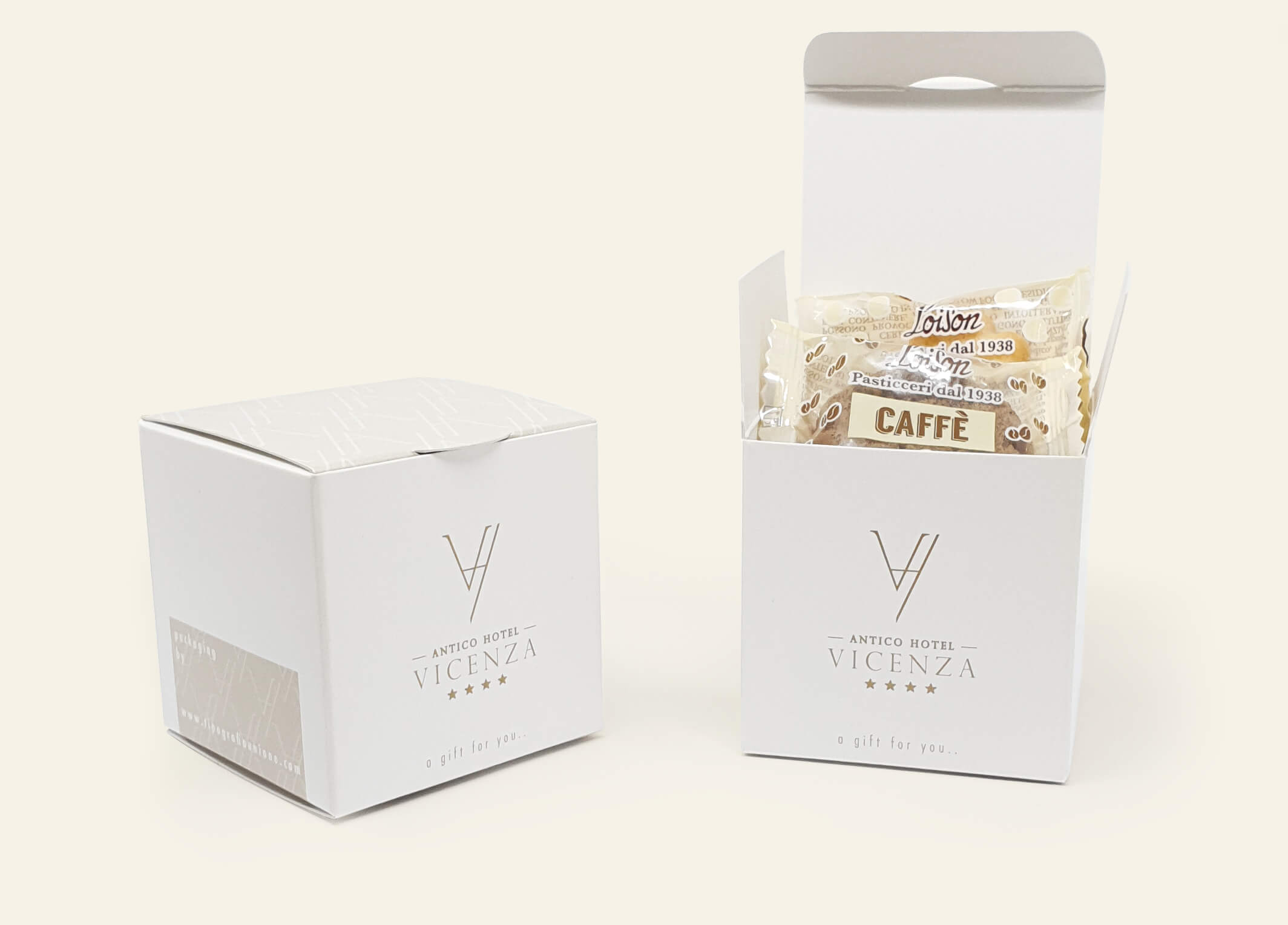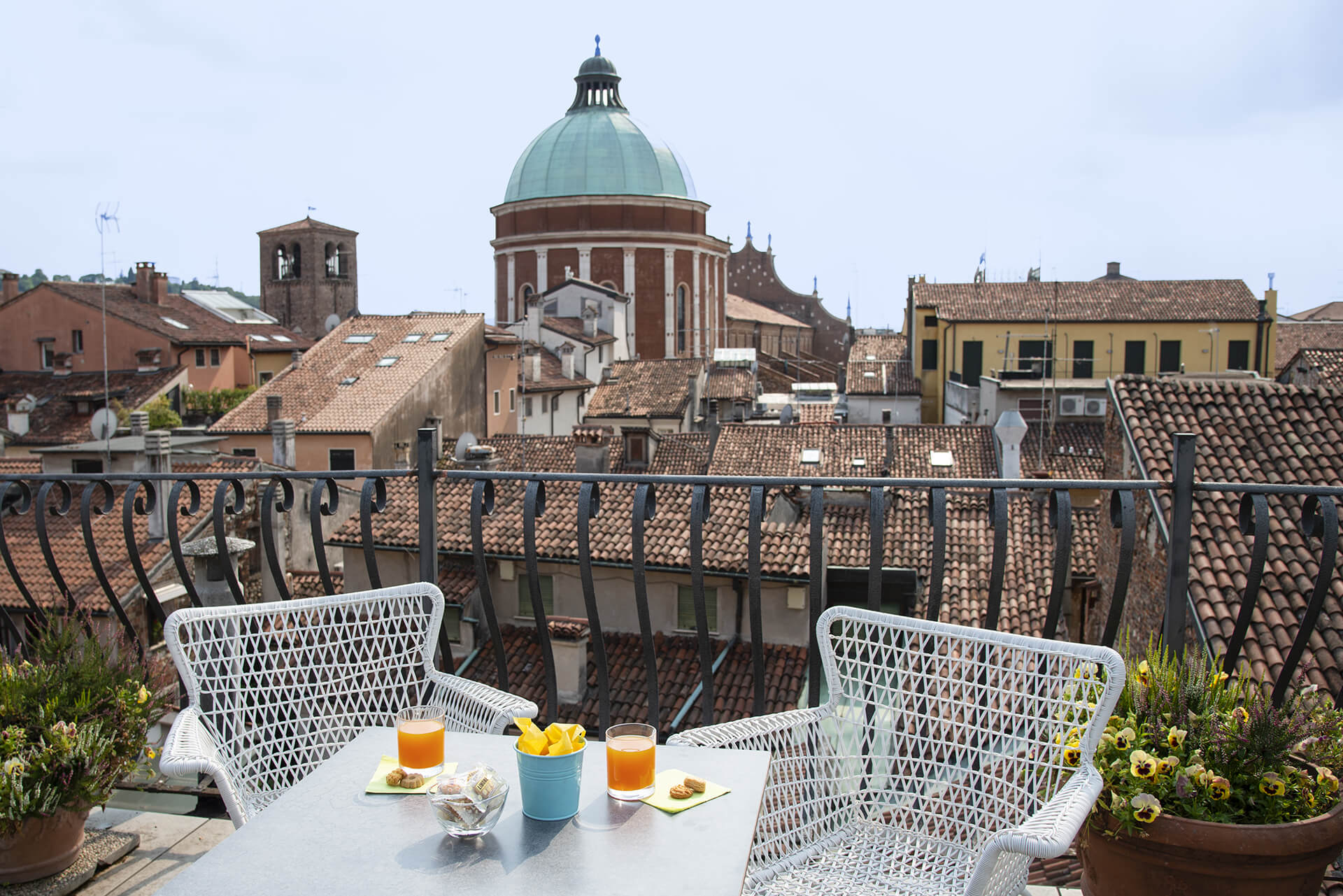 How does the day start at Antico Hotel Vicenza?
"The moment of the awakening is very important in our Hotel. The proposal for the breakfast involves the Room Service upon reservation and a rich buffet, served in the elegant breakfast room, which includes local products attentively selected. From Venetian cold cuts and local cheese to freshly baked cakes. The choice of adding Loison Butter Biscuits in our gastronomic proposal confirms the willingness of Antico Hotel Vicenza of offering to its guests local products exclusively, the ones that are able to transfer a strong artisanal story, promoting the local gastronomic traditions. Loison Biscuits are a small gourmet cuddle, perfect for breakfast, but also as a gift for guests when they do the check-in or the checkout."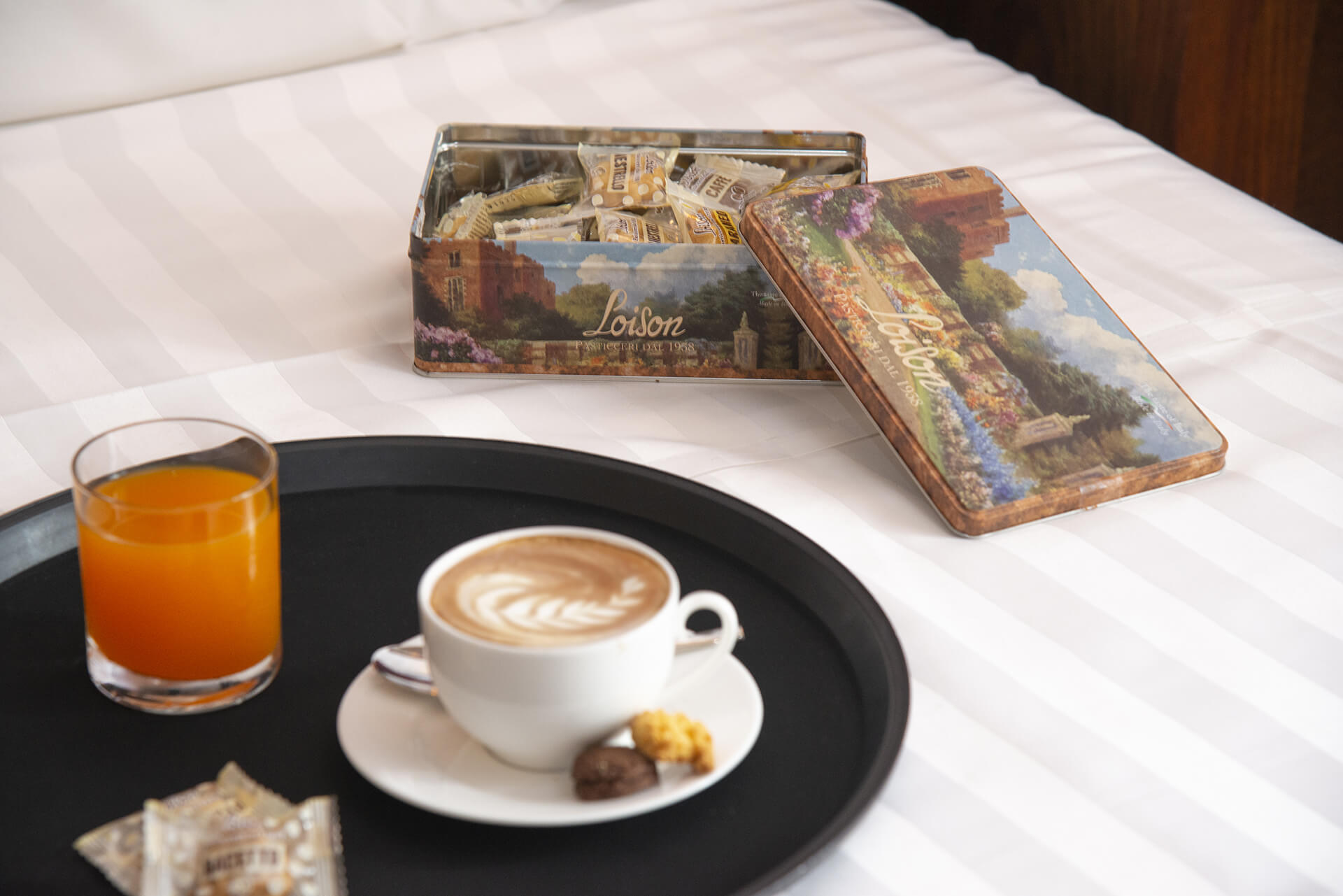 Which is the most common client at Antico Hotel Vicenza, and which are his typical needs?
"We have different types of guest, depending on the specific moment of the year and on the country of origin. Around the 55% of them belongs to the leisure segment, while the remaining 45% belongs to the business one. The last one prefers a quick breakfast, sometimes consumed while standing. Here the single Loison Butter Biscuits plays a strategical role as the solution to pair the espresso or the cappuccino. The "leisure" guests is often from different countries- USA, UK, Germany, Switzerland, Austria, France and Belgium – they seek for an authentic and unique experience. The guests who are here to visit Vicenza want to feel cuddled and so, it is fundamental to take care of all the Hotel services. Offering a small personalized Welcome Gift at the arrival of our guests, like the packaging containing Loison Biscuits, means showing attention to details and caring towards clients. Out staff is careful and qualified, it works hard everyday to satisfy the different needs of our guests."