tea time cookies
Liquirizia
The sweetness of this precious cookie is elevated by the intense notes of licorice from Sybaris, a world-renowned product.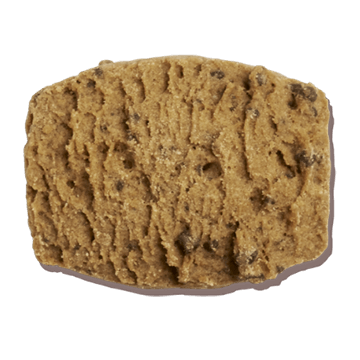 Taste it in...
take off now
ingredients
Licorice cookie
The intense flavor of Mediterranean licorice from Sybaris, an ancient Greek city in southern Italy, delivers an unmatchable cookie. A small, yet penetrating, treat that pairs well with herbal teas and fennel ginger infusions for a relaxing moment that restores the body and the mind. Licorice is found in the form of powder and small bits delivering unique sensations to your palate.
all the ingredients
wheat flour

butter

eggs

Madagascar vanilla

licorice
Individually Wrapped Cookies
Small delights prepared with excellent ingredients according to traditional recipes. They come in clear and graphic packaging, even when sold in simple single portions. The practical wrapping lets you see the content.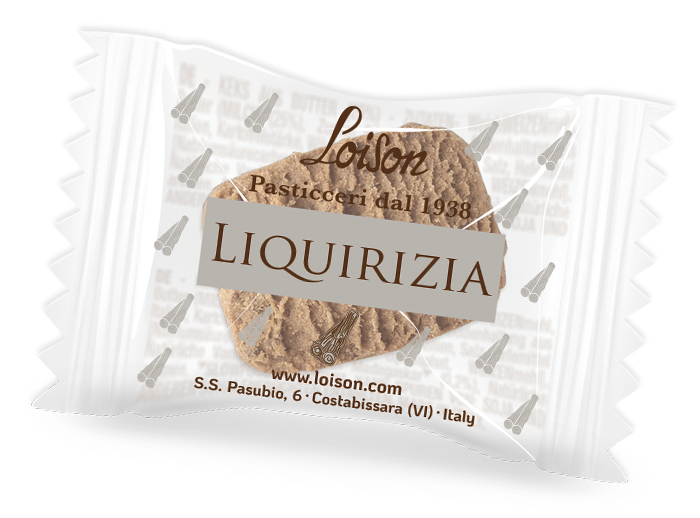 packaging
Our Liquirizia cookies also come in a...
Clear and communicative packaging that will attract your customers' attention. Different options for different occasions.
discover all our packages