Guests will find Loison's cookies in their welcome kit: a sweet surprise that will make their stay even more enjoyable.
The hotel gets its name from architect Ottavio Bertotti Scamozzi who, in 1780, designed the prestigious and elegant Palazzo Braghetta Pagello which now houses the hotel's guest rooms. The Palazzo is located on Corso Palladio, the main street of the impressive historic center of Vicenza.
After the two-year-long renovation, the structure currently offers 28 guest rooms, where old-time charm meets modern design in a harmonious style featuring refined furnishings and sophisticated details.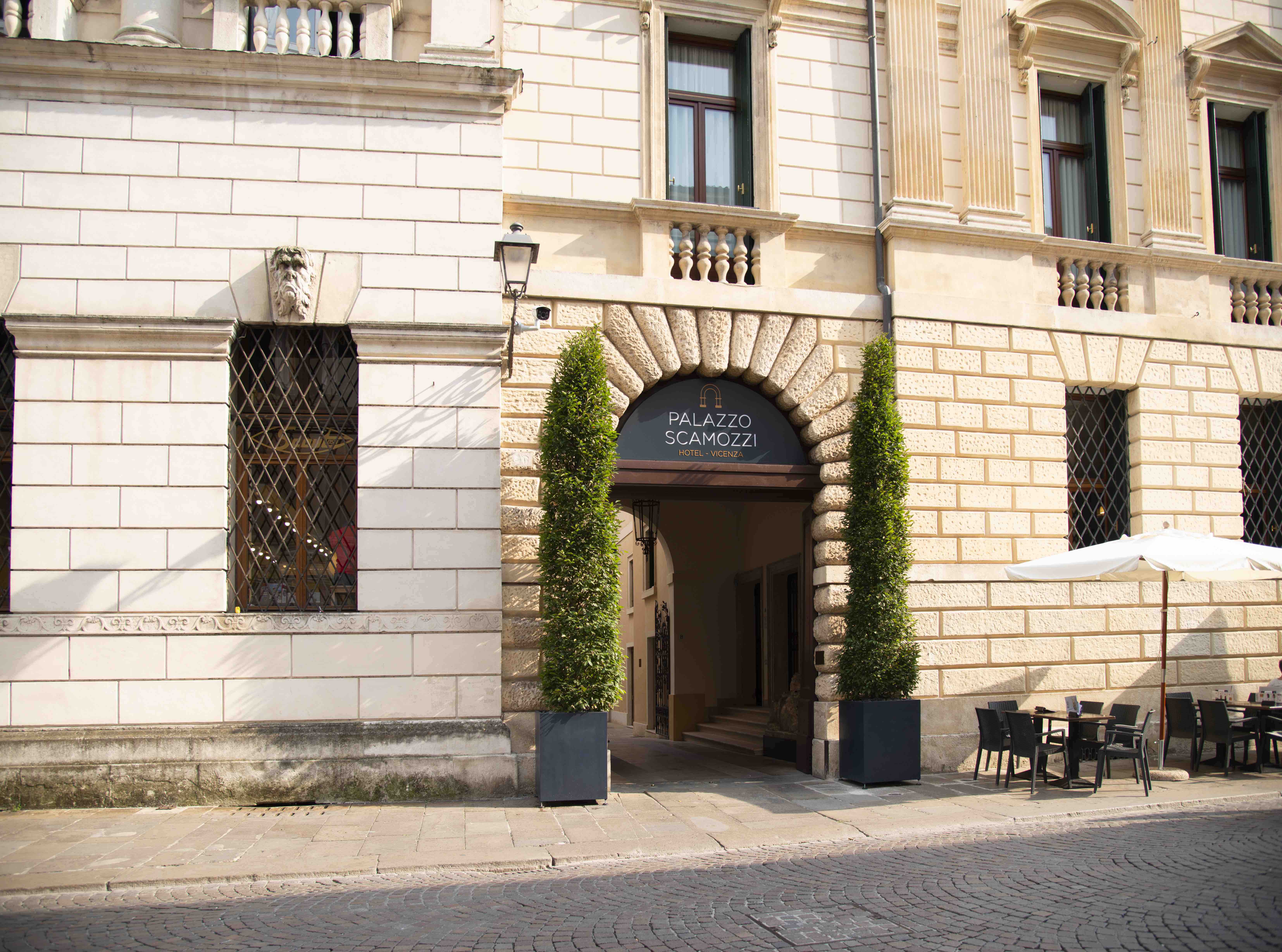 In their room at Palazzo Scamozzi, guests will find something sweet in their welcome kit: a selection of wonderful Loison's butter cookies. A gift that will delight city tourists and business travelers alike.
Loison's butter cookie line is ideal for breakfast, whether with a strong cup of espresso coffee or with a cappuccino. However, these scrumptious cookies will "sweeten" any time of the guests' day, be it at a coffee break, at tea time, with a pre-dinner drink with friends or at the end of a full meal at the restaurant. Small in size, but big in value, Loison's cookies are the result of careful and meticulous research, and are prepared with top-grade ingredients.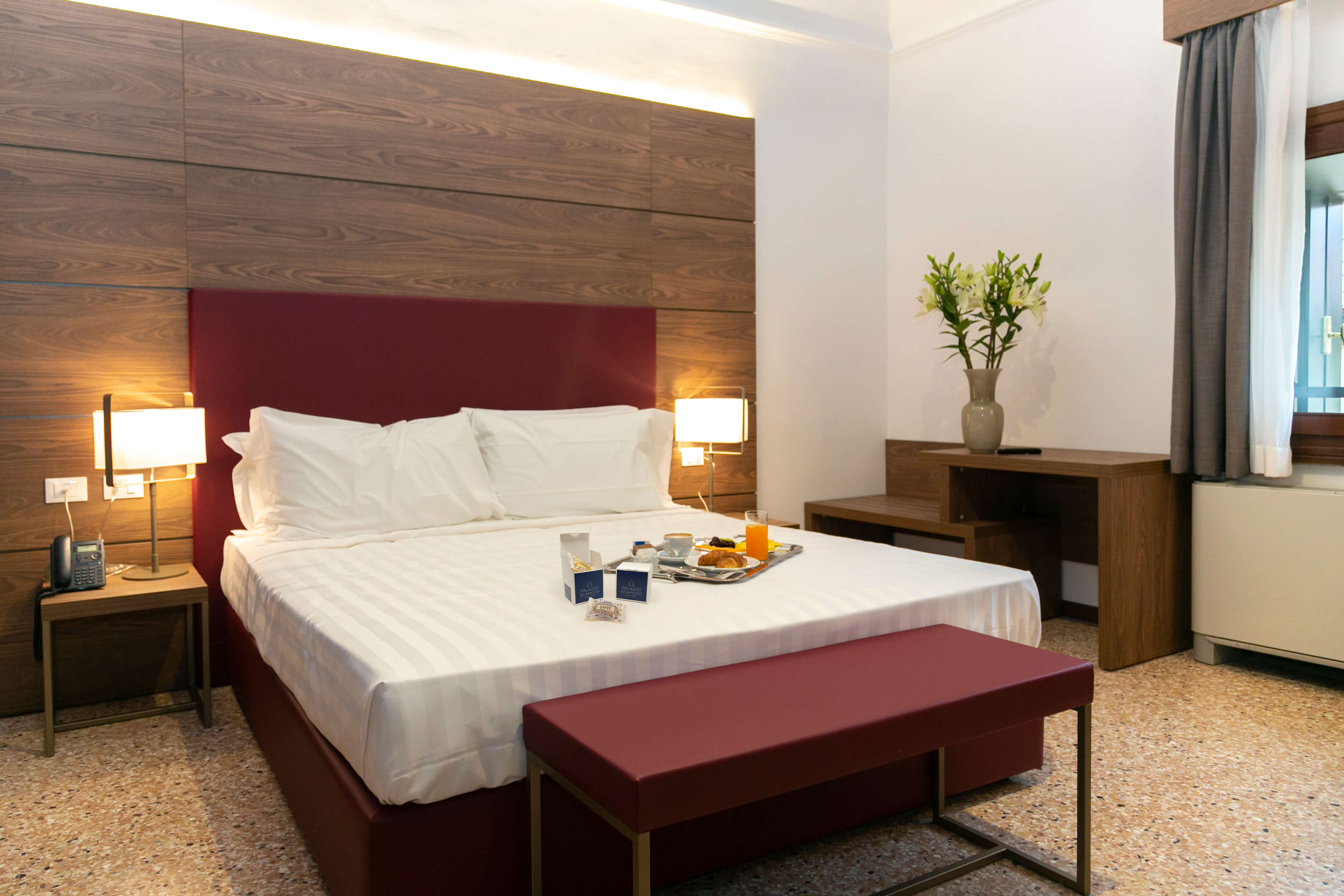 For hotels and inns looking to stand out and offer their guests a unique and high-end gift, Loison offers various packaging solutions for welcome kits and courtesy sets. Each of the three formats available holds a selection of either 3, 4 or 5 individually wrapped cookies. Customizable with the colors and logo of the hotel or inn, Loison's elegant containers and boxes offer quality products and durability. Even with a small and simple gesture, one can add value to their line of work and get the appreciation that they deserve from their clients.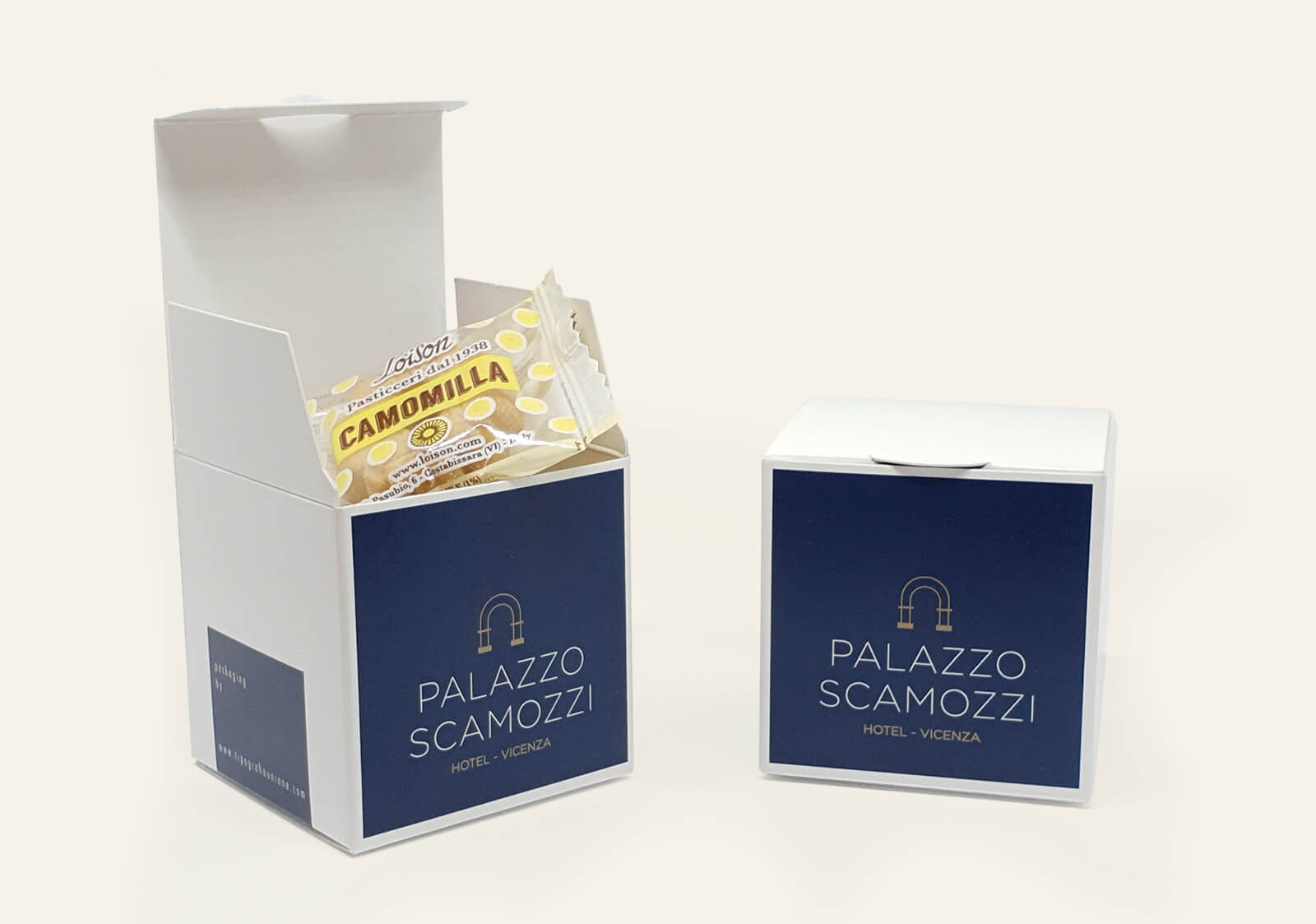 Palazzo Scamozzi opted for a simple, yet stylish, layout that echoes the hotel's elegance and attention to guests' needs. Loison's cookies make for a sweet gift that will create long-lasting pleasant memories in the mind of the guests, by connecting the taste of a unique product with a very special place.